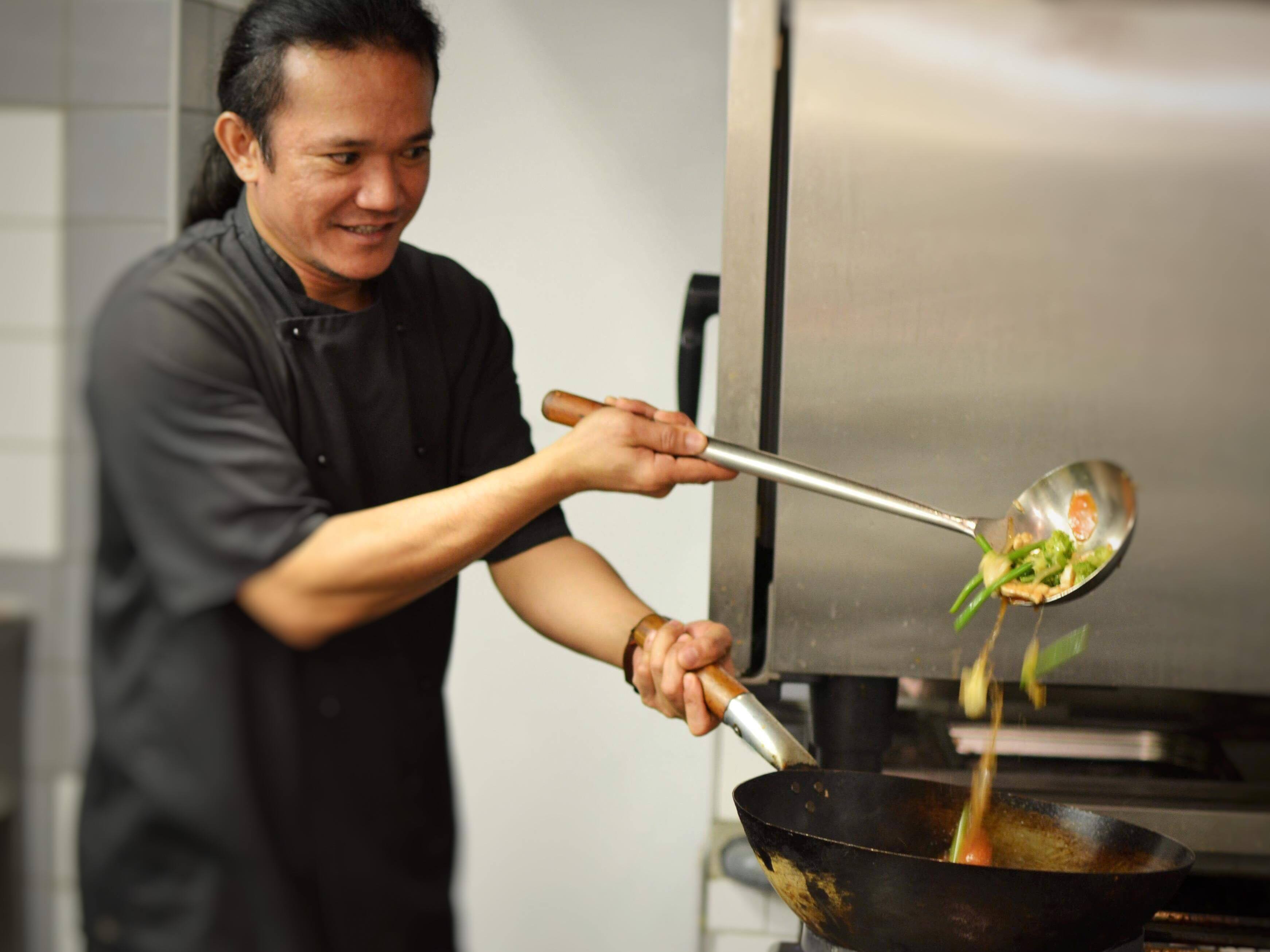 GARUDA HAS A NEW MASTER CHEF
From October 15th our restaurant has a new Indonesian Master Chef Faarudin Wau and his specials are really wau:) He´s just prepairing a new menu which will be revealed on November 1st.
Our food will be even healthier, fresher, tastier and more authentic.
~
TAP BEER IN GARUDA
We´re happy to announce that from October 16th we have a delicious beer Únětice (10,7°) on the tap.